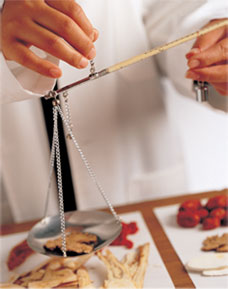 Shenyi Center of Chinese Medicine is supplying natural Chinese medicines for wholesale distribution directly from Hong Kong and China.

Our customers include herbal shops, Chinese medicine clinics, Doctors and acupuncture centers, all practicing Traditional Chinese Medicine. We have a global distribution network supplying Europe, Americas and the Middle East.

We supply a wide range of TCM products worldwide:

* Acupuncture equipment

* Organic herbs of the highest quality approved for Hong Kong market

* Patent herbal medicines from Beijing Tongrentang, Minshan, Guangzhou Zhongyi and others.

Shenyi Center of Chinese Medicine has a wide network of suppliers built up over several years. All of our sources are qualified and products are batch tested from each supplier.
We are able to supply over few thousands herbal products which can be found on Chinese market, we deal only with qualified GMP standard manufacturers and can guarantee the authencity of our herbal medicines.

We can supply the most common TCM products as well as the rarest herbal formulas on the market, just let us know what you require and we will provide you with the medicine to suit your needs.

If you like to explore a business opportunity with us,
please contact us at wholesale (at) helpofchinesemedicine.com

Let's develop the growing market of Chinese medicines together.
Chinese Medicine Category